Magic Mountain Ski Area, located in Londonderry, VT has had a terrible season. Well, at least that's what some people who just don't get it might think…
To be frank, the snow gods just haven't been kind to good ol' Magic Mountain this winter. The ski area averages 145″ of snow annually, but only picked up 73″ this season. A 'bad snow' year to say the least.
Despite the rough weather, and trouble with their chairlift earlier this season, the show kept going on at Magic, and I think that's the purest example of what skiing is all about.
For example, I loved the Tweet below that was posted by the ski area on Saturday.
You can tell that conditions aren't great, but pay attention to the people. All smiles. They're just happy to be out skiing on closing weekend. That's what matters the most.
Skiing was terrible today. Don't come tomorrow. pic.twitter.com/yqRz0CGwO1

— Magic Mountain (@SkiMagicVT) March 26, 2022
They're having fun skiing slush, ice, dirt, and whatever else is on the trails. You stuck-up lucky-ass westerners could learn a thing or two from these good folks. ????
Skiing isn't just about powder, hero shots, sunny skies, and luxurious amenities. Skiing is about having fun on snow no matter the conditions. I love that Magic hasn't shied away from that.
They're very open about conditions, and haven't sugar-coated anything throughout the entirety of the season.
It's been extremely refreshing to follow along, and I think other ski areas need to follow suit.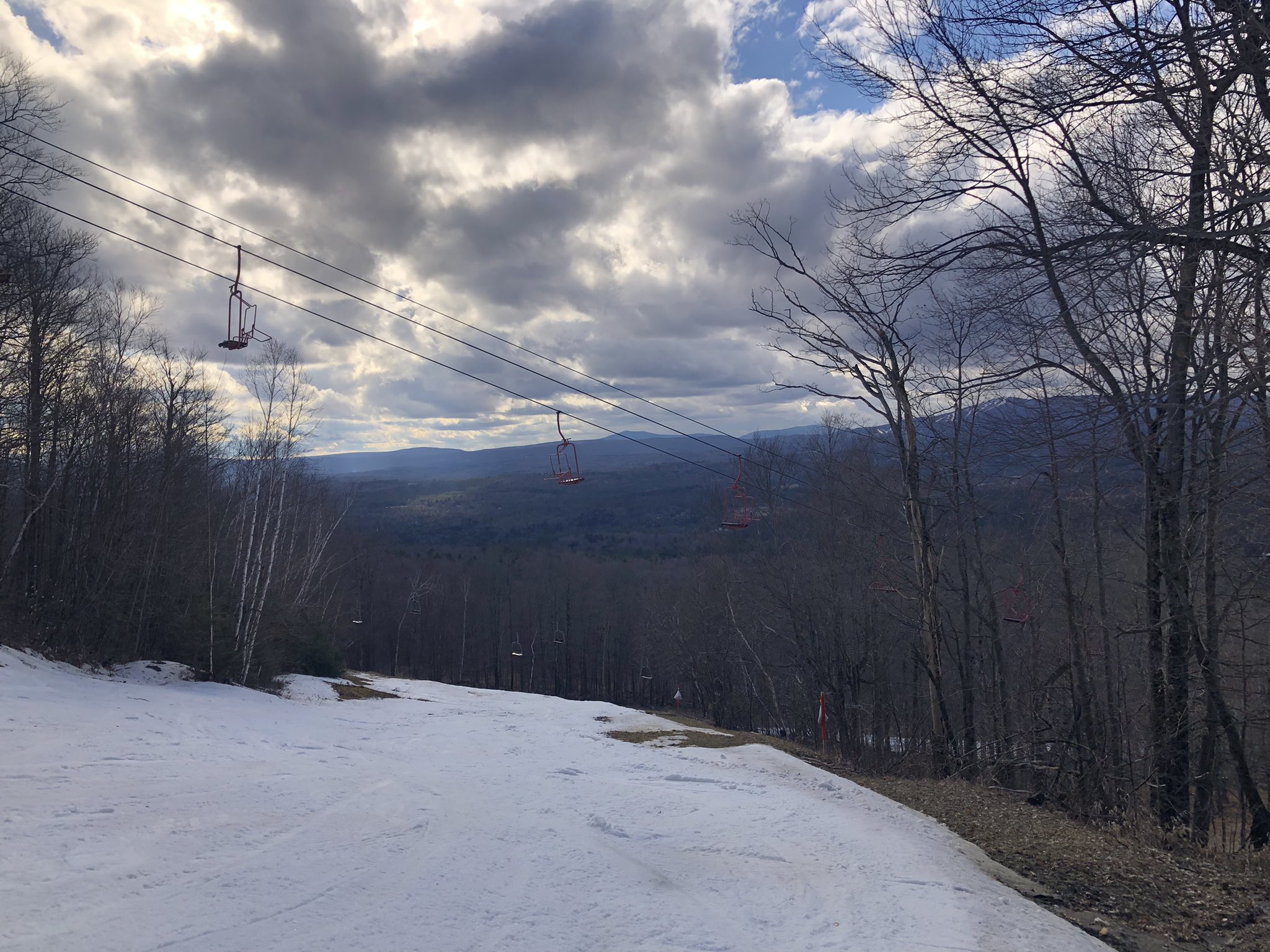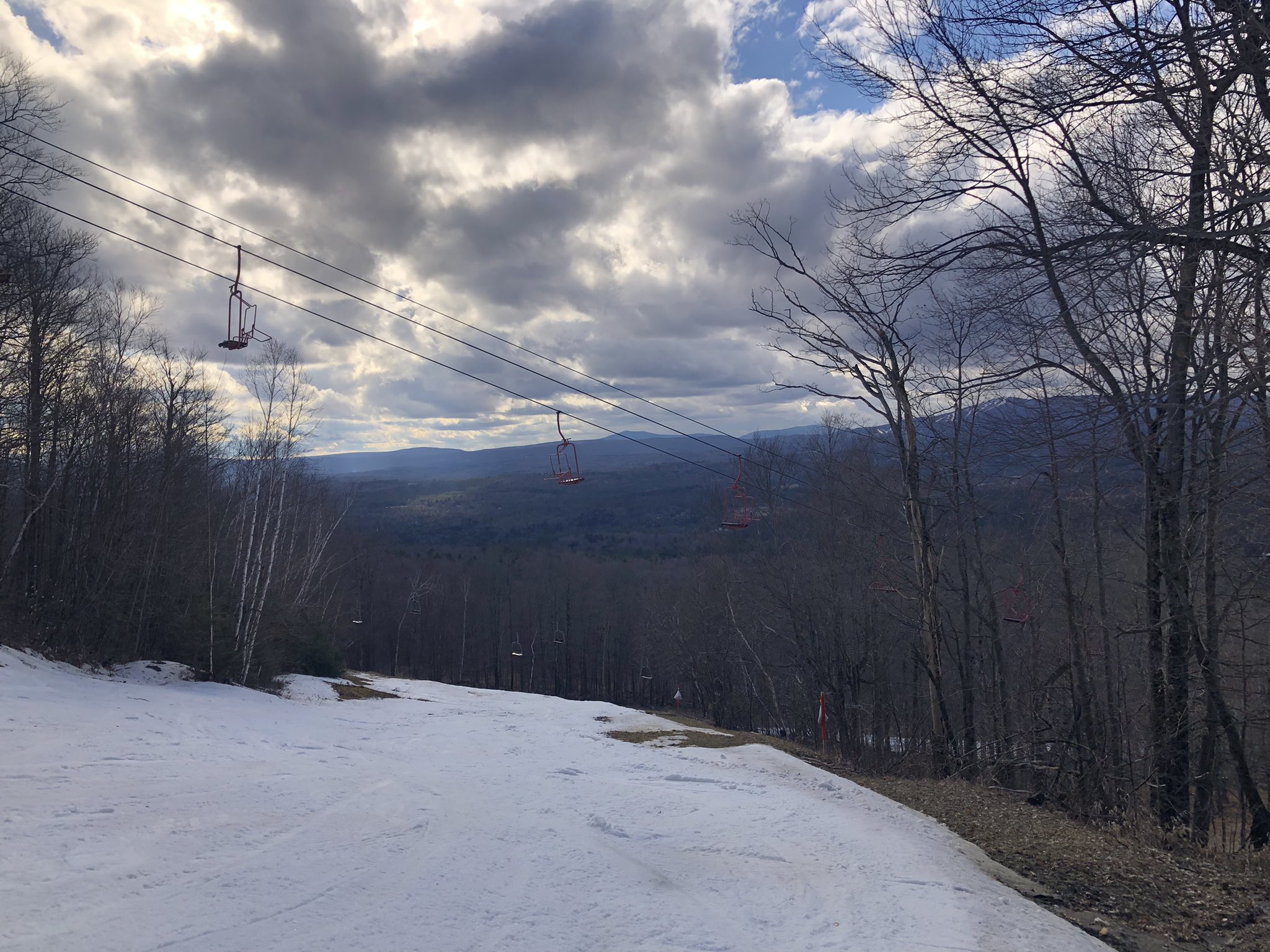 Skiing is about skiing. Snowboarding is about snowboarding. Put the phone down, stop complaining about conditions, and make the most of it.
Well done to Magic Mountain on a great season, and here's to hoping next one is even better. They've put out enough good Karma on Twitter alone to warrant some luck next season!
Image Credits: Magic Mountain Ski Area
This article was originally published by Unofficialnetworks.com. Read the original article here.